The construction of this [self-paced] "online learning platform" was created with the intent to compile the knowledge and wisdom, gained thus far as of Year 2022 in relation to the "Human Health Developments and Functionalities"; to provide content that can be universal to all 3 levelled basic states of Education (Grade School, Primary, and Secondary) thats evidentiary and factual in concerns to the "analytical data", "hypothetical reasonings", and/or "suppositions" developments illusively in REAL-TIME when partaining to the state, status, function, operation, maintenance, management, and preservations of the Human-Being's "Emotional" Health, "Mental" Health, "Physical" Health, and "Spiritual" (Metaphysical) Health ; and to essentially provide the direct opportunity to gain Continued Learning Education Credits, Certifications, Diplomas, or Degrees in the Schools of Science and Medicine.
The "Scholastic Institute of Human Development" Health Specialties sought to educatevare amongst the following:
(List subjected to change)
1. Anthropology
2. Anthroposophy
3. Biochemistry
4. Cardiology
5. Dentistry
6. Dianetics
7. Endocrinology
8. Energy Healing
8.a Quantum Touch
8.b EFT
8.c Reiki
8.d Restorative Touch
8.e Brennan Healing Science
8.f Therapeutic Touch
8.g Pranic Healing
8.h Theta Healing
8.i Longevitology
8.j The Wonder Method
9. Entomology
10. Enzymology
11. Epistemology
12. Epidemiology
13. Esotericism
14. Gastroenterology
15. Genomics
16. Gynecology
17. Hematology
18. Histology
19. Histopathology
20. Histophysiology
21. Holistic's
22. Human Genetics
23. Infectious Disease
24. Musicology
25. Nephrology
26. Neurology
27. Neuropathology
28. Neuropharmacology
29. Neurophysiology
30. Neuroscience
31. Nutrition
32. Obstetrics
33. Ophthalmology
34. Orthopedics
35. Orismology
36. Psychiatry
37. Psychology
38. Physics
38.a Acoustics
38.b Astrophysics
38.c Atomic
38.d Biophysics 
38.e Classic Physics
38.f Geophysics
38.g Nuclear Physics
38.h Mechanical Physics
38.i Optics
38.j Thermodynamics
39. Pulmonology
40. Pharmacology
41. Scientology
42. Serology
43. Somatology
44. Sleep Disorders
45. Symptomology
46. Virology
Strive to be all your capable to be, but first know what and who you are so you know at the achievements of your successes what actually developed.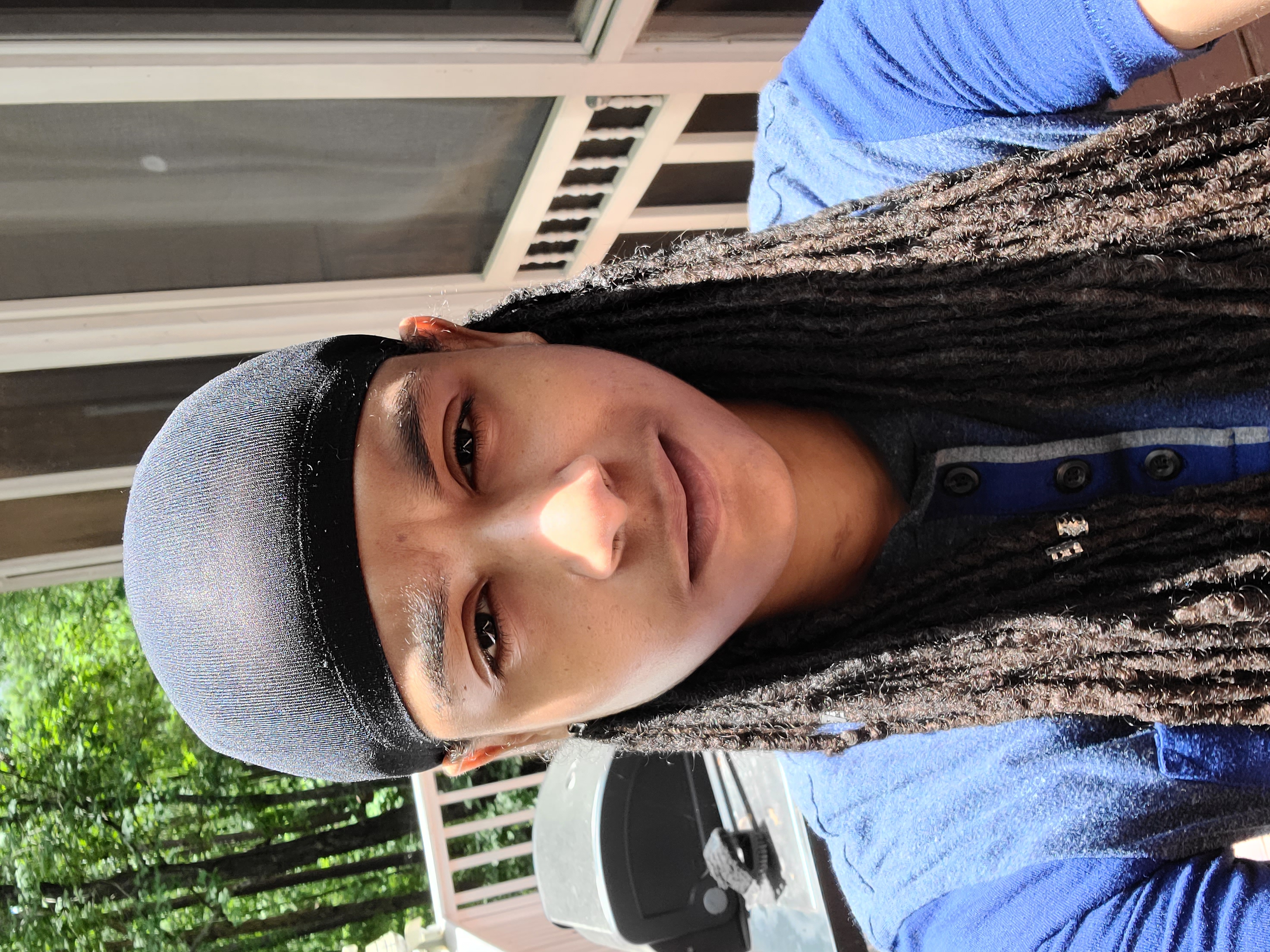 The Founder
My name is Brittany Shade. I currently reside near Midtown/Downtown Atlanta, GA, USA.
From 2011, I spent 5 years in the medical field as a Certified Clinical Hemodialysis Technician. Since February 2019, I no longer am Nationally certified by the Nephrology Nursing Certification Commission, however, it was previously held for 4 1/2 years; as well as, BLS certified by the American Heart Association. I also have done youth mentoring, and counseling in my past.
Now, I am an Achology Certified Life Coach, with American Royalty Kingdom Solutions LLC,. a subsidiary of American Royalty Productions Inc.
More can be learned about me at https://theshadeway.com/about
This is a online learning platform currently under development. Currently it is FREE to enroll without purchase of any course(s) available. For further content please visit periodically. For information regarding American Royalty Productions Inc and/or American Royalty Kingdom Solutions LLC please visit TheShadeWay.com/Services